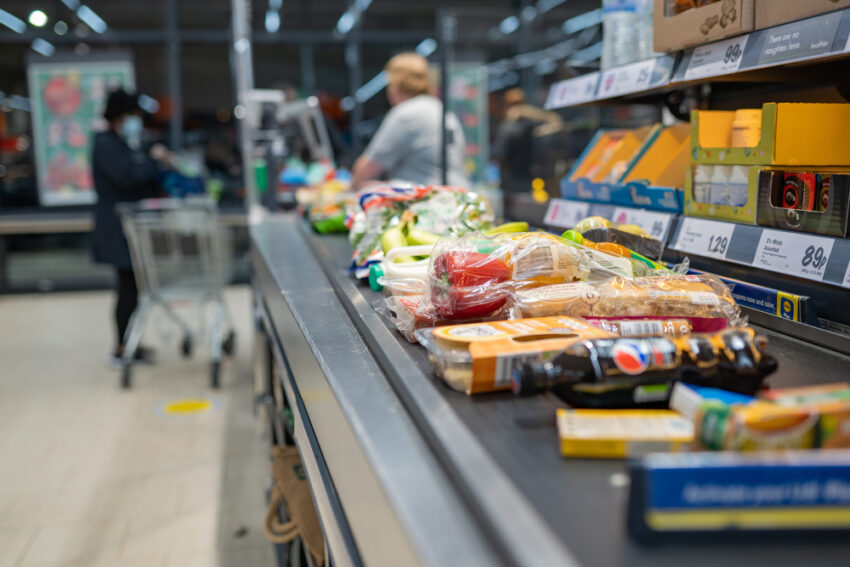 Britain is poised to dodge a recession this year, but inflation will not return to the Bank of England's two per cent target until the end of next year, new forecasts out last night revealed.
The fresh projections from consultancy PwC add to the growing body of organisations who have canned their prediction that the country was on course to suffer a tough economic slump this year.
PwC now thinks gross domestic product – which measures the value of all goods and services produced in the UK – will edge 0.1 per cent higher this year, still very poor but better than previously expected.
Bank of England officials have dropped their recession prediction, as have experts at Britain's official forecaster, the Office for Budget Responsibility.
"Our analysis suggests the UK has very much passed through the eye of the inflationary storm compared to last year, and is showing signs of a return to some sort of normality this year," Barret Kupelian, senior economist at PwC, said.
However, there is a risk high inflation – that has raided families' budgets for more than a year and is still in the double digits at 10.1 per cent – could persist despite bank governor Andrew Bailey and co's efforts to tame it with aggressive interest rate rises.
The rate of price increases in the UK is tipped to stay above the Bank's two per cent target until 2024, according to PwC.
It has been above that goal since the summer of 2021 despite the Bank raising borrowing costs 11 times in a row to 4.25 per cent.
Bailey and the rest of the Monetary Policy Committee (MPC) are anticipated to lift rates again on 11 May by 25 basis points and could even kick them to a peak of five per cent, markets reckon.
While inflation will fall rapidly this year, mainly due to a sharp reduction in international energy prices, it does not mean households will be left feeling wholly better off.
PwC calculates that since 2021, UK average prices will have climbed a fifth by the end of their forecast period.
When inflation drops, it doesn't mean prices are falling. Instead, it means the rate at which prices are increasing is slowing.
"While the headline CPI rate will fall, prices will cumulatively be one fifth higher by the end of next year compared to the start of 2021. This will inevitably affect those on lower incomes, or who have seen smaller wage growth, significantly more than others and will have divergent impacts on consumer spending patterns in a highly polarised recovery," Kupelian said.
Although avoiding a recession, the UK is also on track to repeat its sluggish economic performance in the years after the 2008 financial crisis, with PwC calculating it will only reach 1.6 per cent in 2025.
That will put the country far behind its G7 peers, PwC said.