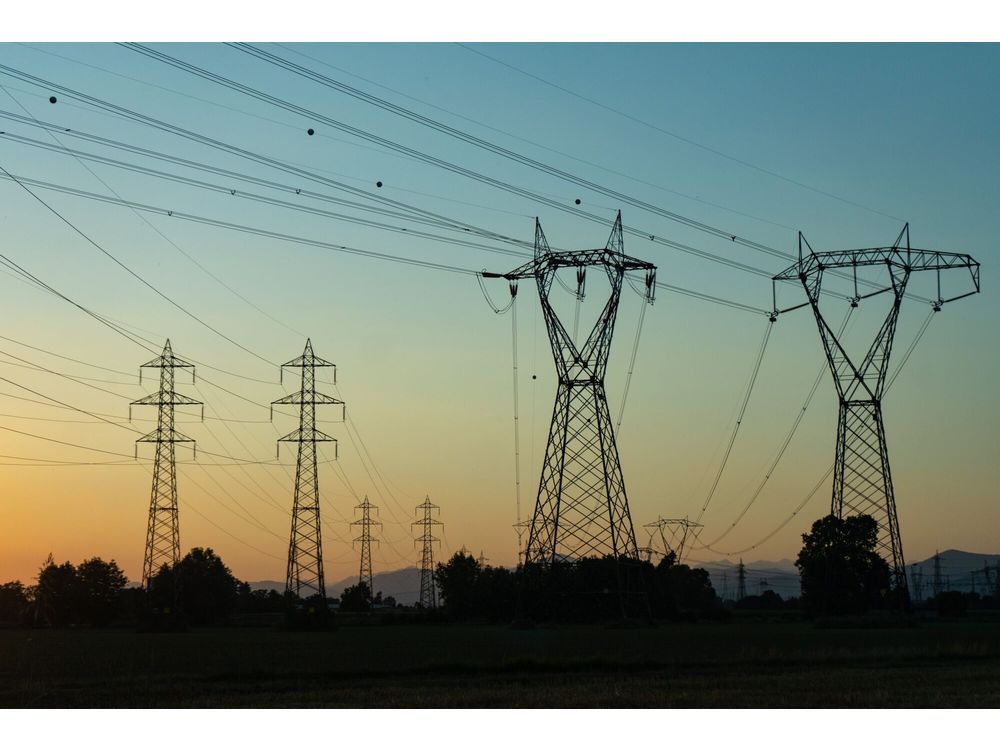 Article content
(Bloomberg) — European Union member states and the parliament struck an accord to increase energy efficiency across the economy as part of plans to cut emissions and diversify away from Russian oil and gas.
Article content
The two sides agreed to reduce energy consumption by 11.7% by the end of the decade. While more ambitious than the European Commission's original 9% proposal, it falls short of the 13% goal mooted in the wake of Russia's invasion of Ukraine last year.
Article content
Saving energy is increasingly being seen as a key tool to help Europe weather an unprecedented gas and power crisis. Along with the overall efficiency goal the commission set out as part of its climate plans, it also set a voluntary gas demand reduction goal of 15% through the winter, which it now plans to extend.
"It is of utmost importance that we will not be dependent on Russian in the future, while still achieving our climate targets," said Niels Fuglsang, a center-left lawmaker responsible for Parliament's negotiations. "An agreement not only good for our climate, but also bad for Putin."
Meeting the goals won't be easy. The EU only achieved its previous 2020 efficiency target due to "exceptional circumstances," a clear reference to the economic impact of the pandemic, while rules on making buildings more efficient are still being negotiated.
The agreement reached overnight requires 3% of public buildings to be renovated each year.
Under the accord, which still needs to be formally signed off by both parliament and member states, countries will have to increase yearly energy savings to 1.9% by the end of the decade.