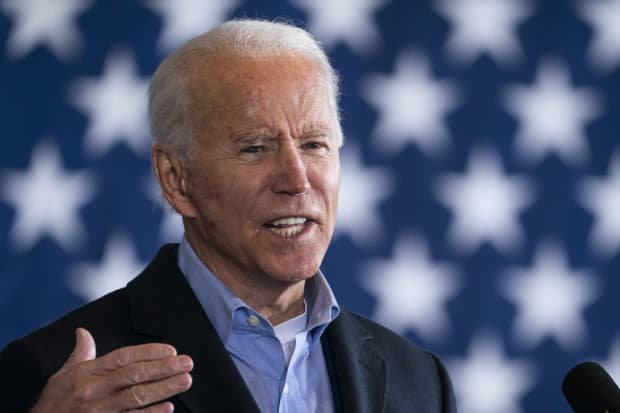 Hours after the U.S. officially pulled out of the Paris Climate Agreement, Joe Biden said that if elected president, he would immediately rejoin it.
"Today, the Trump Administration officially left the Paris Climate Agreement. And in exactly 77 days, a Biden Administration will rejoin it," Biden tweeted.
President Donald Trump announced his intention to withdraw the U.S. from the global pact in 2017, but did not started the formal withdrawal process until a year ago.
Read: U.S. formally exits Paris climate pact even as it remains globe's second-greatest polluter
Biden's comments were not a surprise, as he has pledged to rejoin the accord on "day one" of his potential administration.
As the world's second-largest polluter, the U.S. is regarded as a cornerstone of the climate accord, which aims to cut global emissions and stem the increase in global temperatures.
While the presidential election was still undecided, Biden maintained a lead in the Electoral College tally as of Wednesday night.