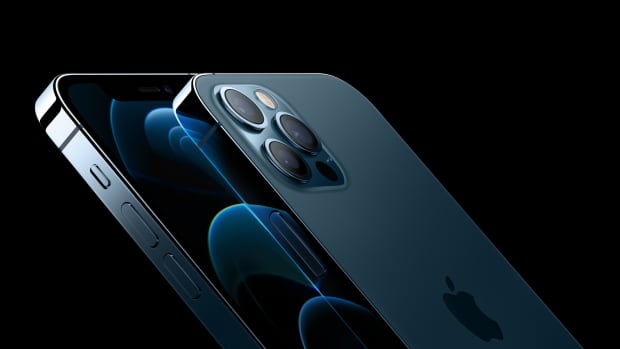 Apple Inc. may face a shortage of critical power-management chips in its new iPhones and other devices, raising questions about its ability to meet holiday-season demand, Bloomberg News reported late Wednesday.
Citing unnamed people with knowledge of the matter, Bloomberg News said it's unclear how seriously Apple AAPL, +4.08% will be affected, and noted suppliers are likely to prioritize deliveries to Apple, perhaps to the detriment of other customers.
Sources told Bloomberg that increased global demand for chips, combined with pandemic disruptions, are behind the potential shortfall. The problem is compounded by chip makers stockpiling inventory as they face uncertain times.
The new 5G iPhone 12 devices consume more power, requiring more power-management chips.
Apple reported mixed quarterly earnings last week, but did not provide a holiday-quarter forecast, leading to some mystery over the tech giant's sales expectations.
Apple shares are up 57% year to date, compared to a 2.4% decline by the Dow Jones Industrial Average DJIA, +1.33%, of which it is a component.