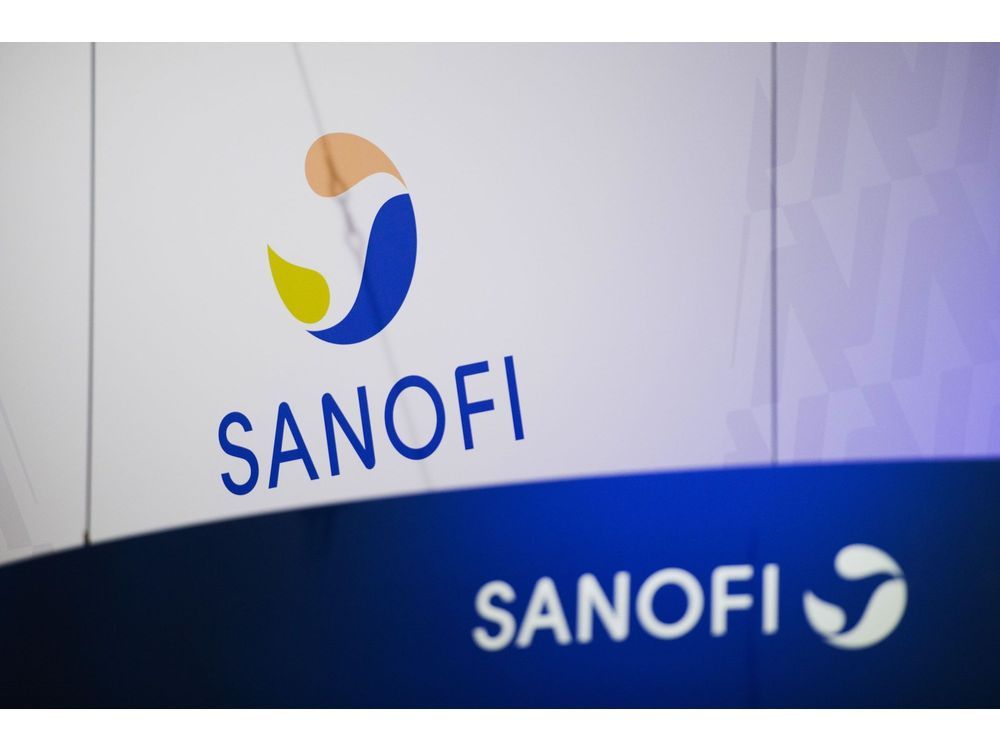 Article content
(Bloomberg) — Sanofi agreed to buy Provention Bio Inc. in a $2.9 billion deal intended to bolster the French drugmaker's portfolio of diabetes medicines with a new therapy recently approved in the US.
Article content
The takeover builds on an agreement between the two companies for the commercialization of the drug, a monoclonal antibody for the delay of clinical type 1 diabetes developed by Provention.
Article content
Sanofi's offer of $25 per share in cash is more than triple the Red Bank, New Jersey-based biotech company's closing price on Friday. Shares of the French drugmaker fell as much as 1.5% Monday.
The deal gives Sanofi a new medicine to complement a handful of its older diabetes therapies based on insulin. The move would help diversify its basket of fast-growing products beyond blockbuster skin treatment Dupixent. The acquisition would be Sanofi's biggest since the purchase of Principia Biopharma Inc. for more than $3 billion in 2020.
Article content
Sanofi used to be a leader in diabetes until its best-selling insulin Lantus faced generic competition.
The US Food and Drug Administration approved Provention's TZIELD in November to delay the onset of type 1 diabetes in adults and children 8 years and older who have abnormal blood sugar levels but who haven't yet received a clinical diagnosis.
Type 1 diabetes in a form of the disease in which the pancreas fails to produce enough insulin to convert sugar into energy, starting sometimes early in childhood.
While the high-priced drug is not a cure, it could provide patients "with months to years without the burdens of disease," the FDA said at the time.
Provention's pipeline of experimental therapies includes drugs targeting celiac disease and lupus.
Sanofi plans to fund the deal with cash on hand and expects it to close in the second quarter of this year.
PJT Partners is acting as financial adviser to Sanofi and Weil, Gotshal & Manges LLP as legal counsel. BofA Securities, Inc. and Centerview Partners LLC are financial advisers for Provention, while Ropes & Gray LLP is the firm's legal counsel.
(Updates with shares in third paragraph)