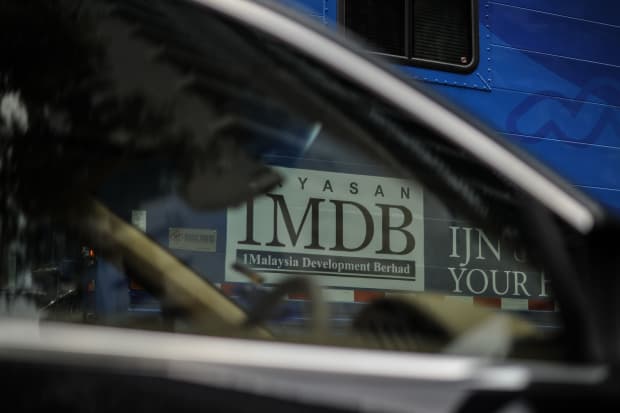 Goldman Sachs Group Inc. has agreed to a more-than-$2 billion settlement with the U.S. Justice Department for its role in Malaysia's 1MDB scandal, Bloomberg News reported Monday night.
The deal, expected to be announced in the coming days, will let the bank avoid a criminal conviction, Bloomberg reported.
In August, Goldman GS, -0.25% slashed its second-quarter earnings after restating its figures to include a separate $3.9 billion settlement with the Malaysian government, including $2.5 billion that Goldman will pay directly to Malaysia.
The scandal has been a dark cloud of uncertainty over Goldman's finances for years, and could cost the investment bank around $5 billion between the two settlements.
The 1MDB scandal involved the theft of billions of dollars from Malaysia's state investment fund, which was allegedly laundered by then-Malaysian Prime Minister Najib Razak's associates. Razak was convicted on corruption charges in July. A number of Goldman Sachs executives faced criminal charges in Malaysia, but Goldman claimed they were acting on their own and that it had no knowledge of their actions.