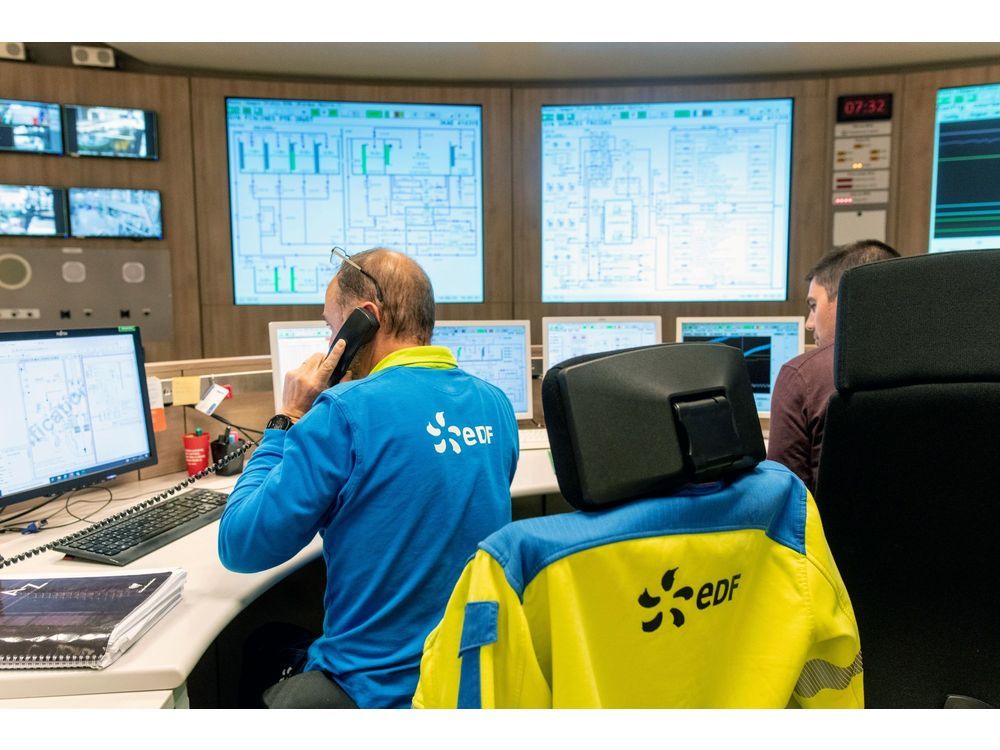 Article content
France may impose a two-year halt on power exports to Italy as part of its energy saving plan, according to a document sent by Electricite de France SA to Italian authorities.
Article content
Italy's government received a communication of the potential power cut by EDF, said a spokeswoman for the Italian ministry of energy transition, who confirmed an earlier report by Italian newspaper La Repubblica.
An EDF spokesman had no immediate comment.
The ministry is working on several scenarios to compensate for the loss of power if the option, which has been known for months, comes to pass, she added.
France is considering the cut as part of its energy saving plan after suspending production at more than half its nuclear power plants for maintenance work, Repubblica said.
Article content
A possible supply cut by France is one of the scenarios Italy is taking into account for its own energy saving plan heading into the winter heating season.
Italy is targeting a reduction in natural gas consumption this winter by increasing the use of coal, turning down heating across the country, and pushing to change consumer behavior, according to the plan outlined earlier this month.
Italy imports about 13% of its power, according to the national operator Terna. France accounts for about 5% of the country's annual consumption, according to La Repubblica.
Read more: Draghi Government Approves 14 Billion Euros in Energy Aid